Bots are the next big thing!
The recent spate of announcements and media stories from industry leading tech companies (Microsoft, Facebook, etc) and many major brands indicates that this isn't just a fad anymore. It's evident that chat bots are here to stay. These bots can do anything from provide weather and traffic updates, take pizza orders, book a cab or even tell a joke, all by interacting directly with the people who want to get them.
It's still early days for the chat bot ecosystem and developers want to know the burning questions. Sign up for this webinar and we'll address these questions such as:
What is a chat bot
What are the challenges and pitfalls with building bots
What are some examples of bots others have created
What is a quick & easy way to develop, test, and deploy a bot across all messaging channels
In case you cannot attend the webinar, sign-up and we will send you the recording.
Date: May 10th 2016
Time: 10am PST / 6pm GMT / 10.30pm IST
To sign-up, please click on the link below:
https://attendee.gotowebinar.com/register/8541790650579337988
Presenters:
Beerud Sheth: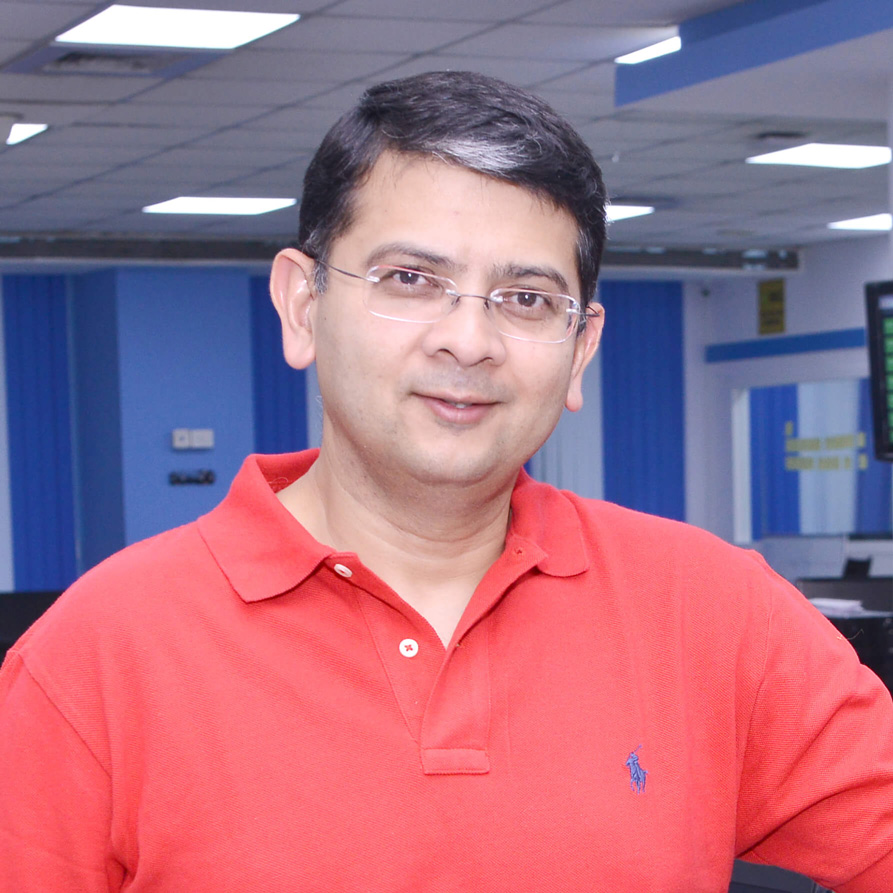 Beerud is the CEO of Gupshup. Prior to Gupshup, he founded Elance, the world's largest online services marketplace. He played various leadership roles at different stages of the company's growth, including product & business strategy, product management, marketing & business development, and remains on the board of directors.
Sohan Maheshwar:

Sohan leads Developer Relations at Gupshup where he advises developers on creating and deploying bots for their services. Prior to Gupshup he worked as a Developer Evangelist at InMobi.